2020 Hyundai Accent vs Toyota Yaris

Inventory
The 2020 Hyundai Accent and Toyota Yaris are two small cars that are big on savings. Besides friendly price tags and excellent fuel economy ratings, both put an emphasis on modern comfort. Which subcompact is best for your daily ride? Our comparison guide takes a closer look.
Comfort and Refinement: 2020 Hyundai Accent
Both models strive for maximum comfort, but only the Accent comes out on top. Hyundai's subcompact sedan soaks up any bumps in the road, bolstering overall ride comfort. In spite of its parking-friendly dimensions, both rows of seating are surprisingly spacious. And, as you climb the Accent trim levels, you'll find even more to love - including heated front seats and a sunroof.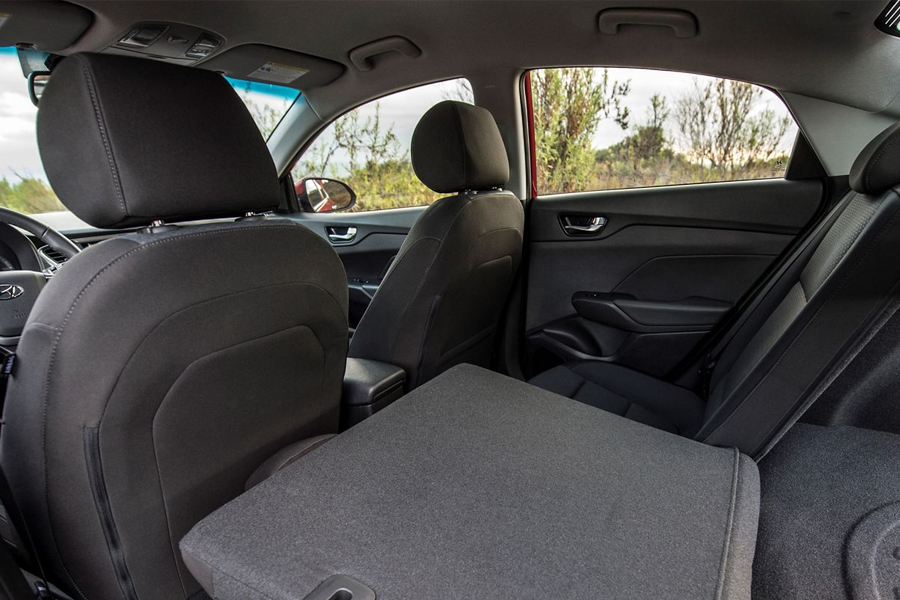 On the plus side, the Toyota Yaris comes standard with impressive lateral support - a comfort feature most apparent on long trips. However, tall drivers especially may wish for a bit more passenger space. Instead of smooth refinement, the Yaris feels somewhat stiff on the road, another factor that can detract from overall comfort levels.
Thriftiest Ride: 2020 Hyundai Accent
The Accent helps you squeeze the most mileage out of every last drop of gas. With the continuously variable transmission, the Accent earns up to 36 mpg combined (33 city/41 highway mpg). The Yaris lags behind - but only a little bit. It also maximizes fuel economy with its optional automatic transmission, earning EPA ratings of 35 mpg combined (32/40 mpg).
Sportiest Performance: 2020 Toyota Yaris
The Yaris just might be the most nimble model in this segment. Its sporty suspension offers a good time on winding roads and around tight corners. You should keep in mind that sporty suspension does tend to detract a bit from overall ride comfort. But driving enthusiasts definitely won't mind.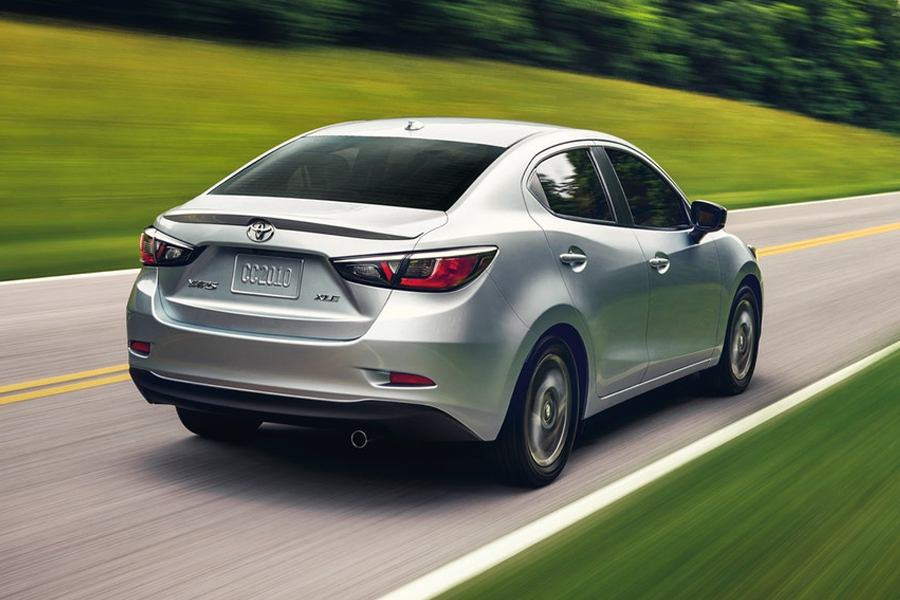 On the road, the 2020 Hyundai Accent tends more toward comfort and refinement. If you're looking for more of a purposeful commuter, the Accent obliges with composed cornering and a predictable overall performance.
Lengthy Warranty Coverage: 2020 Hyundai Accent
Here, the Hyundai Accent offers a major advantage over the Toyota Yaris. Hyundai's warranty program is one of the best in the nation, with 10 years' or 100,000 miles' worth of limited powertrain coverage.
Toyota's new car warranty coverage is more typical. Basic coverage lasts three years or 36,000 miles. Powertrain coverage lasts five years or 60,000 miles. That's pretty good coverage, all things considered. But, if you're planning to hang onto your next car for a while, the Accent is a better option.
While the Toyota Yaris might have a surprisingly sporty suspension, the 2020 Hyundai Accent steals the show with its refined cabin, efficient performance, and overall reliability.