2019 Hyundai sonata vs Nissan Altima

Inventory
Trying to decide between the 2019 Hyundai Sonata and Nissan Altima? With their roomy comfort, smooth performance, and respectable fuel economy, both sedans appeal to your practical side. But what exactly is the difference? Our comparison guide has the details.
Saves You the Most Money: 2019 Hyundai Sonata
The Sonata definitely gives you the best value. Both the Sonata and the Altima come standard with a similar array of tech and comfort features, but the Sonata also comes with a lower price: $22,500. The Altima starts at $24,000. There's no doubt about it: when you choose the Sonata, you get more for your money.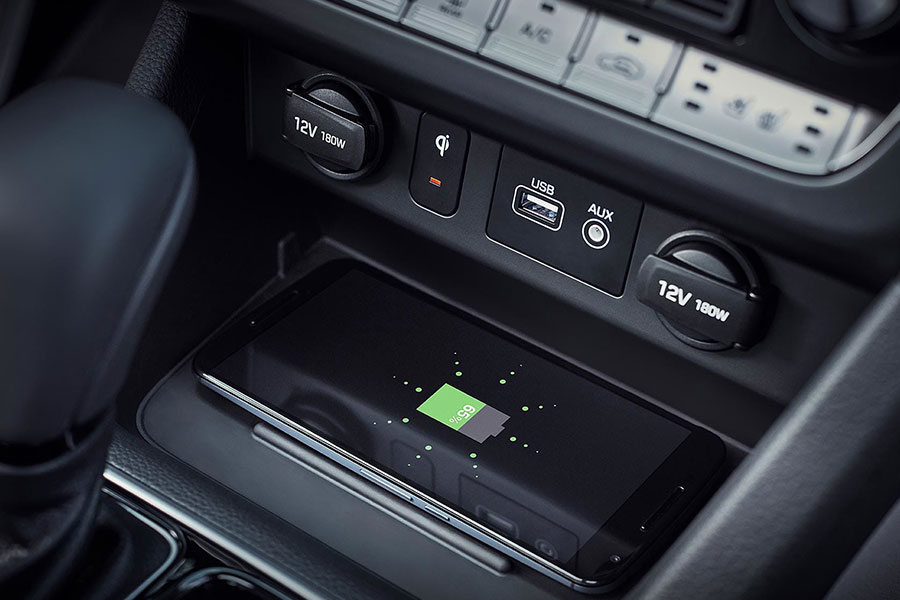 The Sonata makes it easy to stay connected, whether that means making hands-free texts or streaming your favorite news podcast. Even the least expensive Sonata SE has you covered with Apple CarPlay and Android Auto smartphone integration. We're also big fans of the Sonata's Blue Link emergency telematics system, which can send help after unexpected engine trouble or an accident.
In the Altima, you'll also find standard smartphone integration and a helpful touchscreen interface. We do think that Hyundai's infotainment menus are a bit more intuitive, but you won't suffer a very steep learning curve. The Altima also skips the emergency telematics system, so you're going to have to find your own roadside assistance.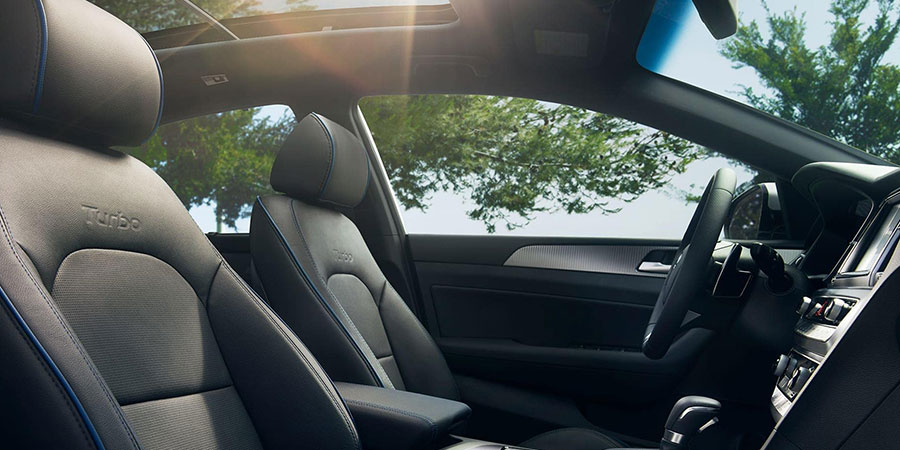 Cushiest Cabin: 2019 Hyundai Sonata
Comfort is high on the Sonata agenda, making it the best option for commuting and around-town errand runs. The seats are all about support, which is a necessity for drivers who do daily duty in rush-hour traffic jams. But the Sonata's smooth-riding suspension is the real standout. This Hyundai does a good job of balancing on-road precision with ride comfort, making the Sonata the more impressive daily driver.
We have to give serious props to Nissan's Zero Gravity front seats. Designed using NASA technology, these seats offer the support you need for a carefree rush-hour ride. Suspension also smooths out most bumps in the road. However, the Altima cabin is a bit louder than in the Sonata, especially on the highway.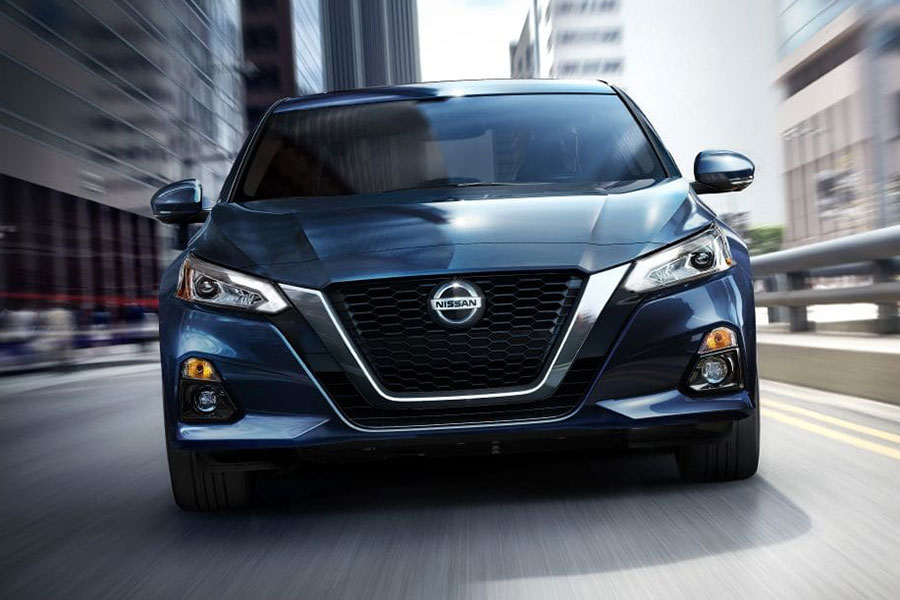 Earns the Best Fuel Mileage: 2019 Nissan Altima
The Altima gives you up to 32 mpg combined, giving you an edge over the Sonata's 31 mpg combined. We admit that's not much of a difference, but the extra miles can add up if you're planning on spending a ton of time on the road.
The Altima might be a little bit more efficient, but the 2019 Hyundai Sonata is our favorite by far. And we're sure you'll agree that it's the best sedan for the job, whether that job is commuting to work or your Uber side-hustle.