2019 Hyundai Sonata vs Honda Civic

Inventory
Surely you already know that both the 2019 Hyundai Sonata and Honda Civic have a reputation for smooth-riding comfort. And both sedans are big on safety and infotainment gear. With so much in common, though, choosing between them can be tough. Our comparison guide takes a closer look at these sedans to help you make an informed choice.
More Tech for Your Money: 2019 Hyundai Sonata
Both the Sonata (starting at $22,650) and the Civic (starting at $19,550) are similarly priced. However, the Sonata gives you a lot more for your money, especially if you're in the market for a smartphone-savvy ride. Every Sonata comes with standard Android Auto and Apple CarPlay capabilities. They supply extra access to apps via voice controls or the Sonata's 7-inch central touchscreen. This Hyundai also looks out for your safety with standard blind-spot monitoring and a rearview camera.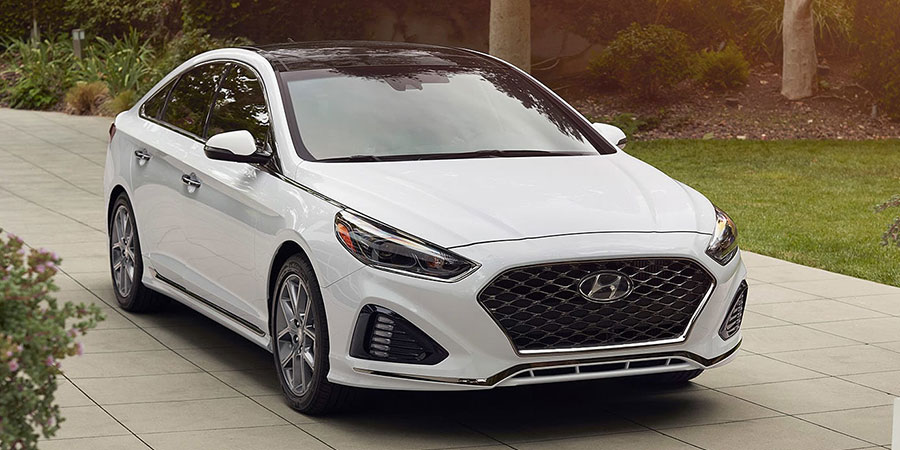 The Honda Civic offers a similar set of features, but not all of them are included in the standard lineup. You do get a lot of safety features at no extra cost, including lane departure warning and automatic high beams. However, if you want modern infotainment gear, you're going to have to pay extra - and upgrade to at least the midgrade Civic Sport trim.
Savviest Safety Aids: 2019 Hyundai Sonata
Both cars offer the usual gamut of safety aids, from forward collision mitigation to lane keeping assist. But Hyundai's versions are less likely to overreact, giving you annoyance-free protection. Honda, on the other hand, has developed a bit of a reputation for safety aids that are a little too quick on the draw. And this gets old fast.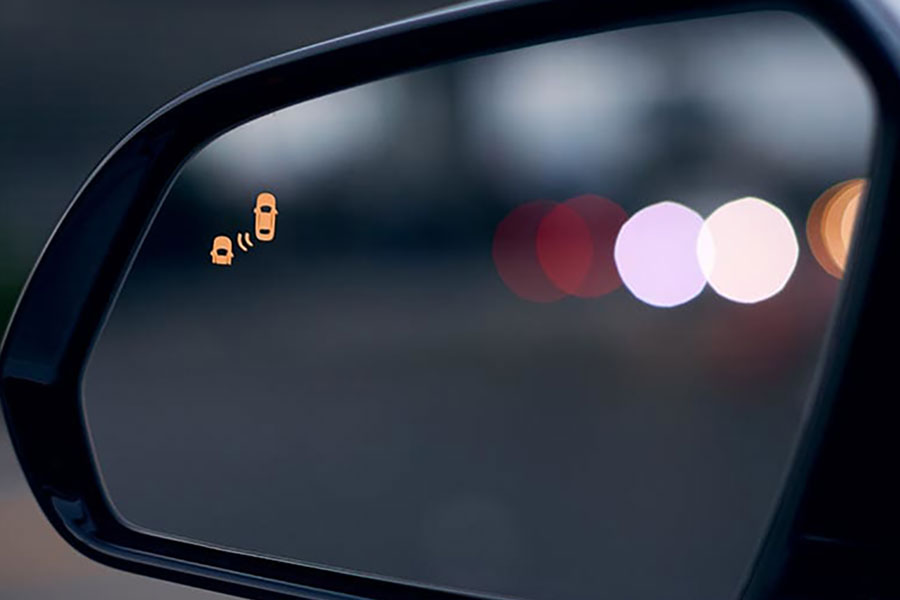 Best Fuel Economy: 2019 Honda Civic
If your primary goal is to save money at the pump, the Civic is your compact car. Depending on powertrain and body style, it earns up to 32 city/42 highway mpg. That's tough to beat in any segment. 
With the 2019 Hyundai Sonata, you can earn up to 28/37 mpg. These are great figures; you won't exactly be overspending at the pump. But you also won't be earning as much as you could in the Civic.
World-Class Warranty Coverage: 2019 Hyundai Sonata
Planning to keep your new car for a decade or so? Then you're in luck, because Hyundai gives you some of the best warranty coverage in the industry. With five years' or 60,000 miles' worth of new car coverage, you'll be cruising into the future with a solid safety net behind you. And the limited powertrain coverage lasts a whopping 10 years or 100,000 miles, piling on the peace of mind.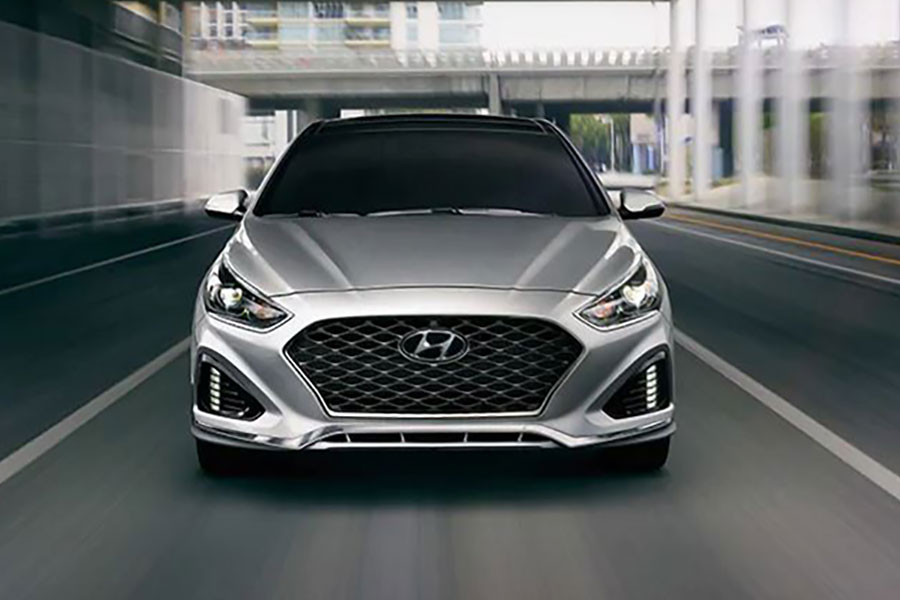 Honda's warranty coverage is a little more typical, though it's not nearly as generous as what you get from Hyundai. The Civic's new car limited coverage lasts three years or 36,000 miles. Honda's powertrain warranty gives you five years or 60,000 miles of limited coverage.
The new Honda Civic might be an all-star compact car, but the 2019 Hyundai Sonata leaves it in the dust. With its long-lasting warranty coverage, cozy, comfortable cabin, and streamlined safety, the Sonata is the total package.