2019 Hyundai Santa Fe XL vs Honda Pilot

Inventory
Because both the 2019 Hyundai Santa Fe XL and Honda Pilot put an emphasis on family-style comfort and road-trip-ready utility, choosing between them might pose a problem. But all you really need to do is look closer. Our comparison guide will help you do exactly that.
Family-Style Comfort: 2019 Hyundai Santa Fe XL
To wring the most comfort out of your daily drive, you're going to need the Santa Fe XL. This three-row SUV seats six or seven, depending on whether you choose the second-row captain's chairs. The suspension soaks up bumps in the road, keeping your around-town rides nice and plush.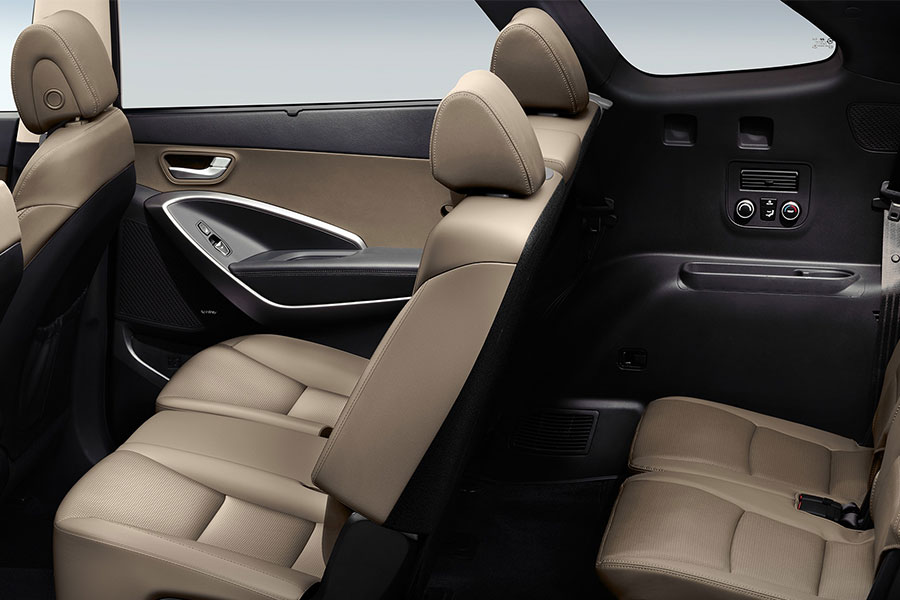 The Honda Pilot also has a lot to offer in the comfort arena. This crossover also delivers world-class ride comfort and plenty of space for your brethren. There are few drawbacks, however, and they generally have to do with the third-row seating. It can be a tight fit for adult-sized passengers, frankly. Access to those seats is on the narrow side as well.
Biggest Value: 2019 Hyundai Santa Fe XL
There isn't much of a difference between these two SUVs' starting prices ($30,950 for the Santa Fe XL and $31,450 for the Pilot). But the Santa Fe wins the day with its excellent starting lineup. Hyundai's crossover gives you more for your money and even costs slightly less.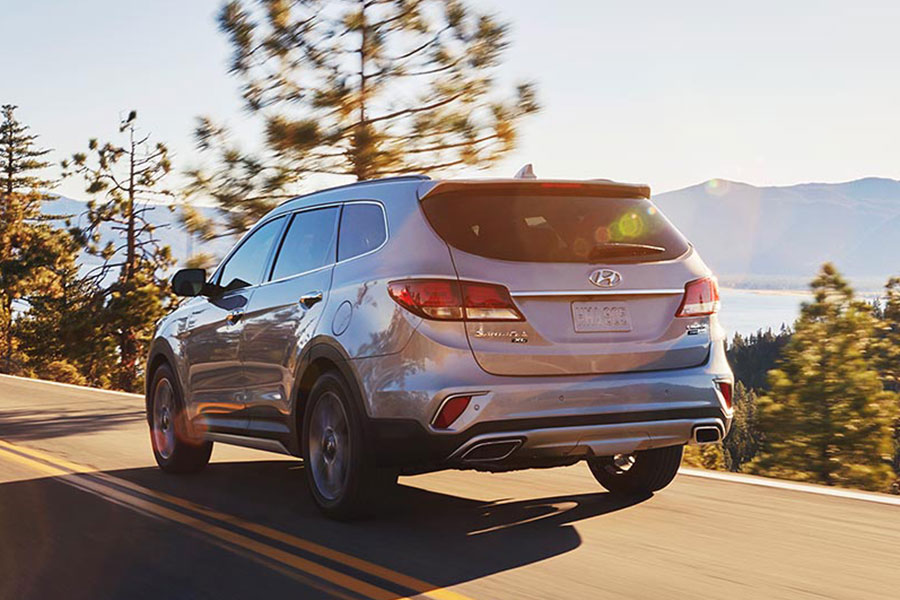 One of those standard features is Hyundai's Blue Link safety telematics system. Should you ever experience an accident or an unexpected breakdown, this technology comes to the rescue with roadside assistance. You also get Apple CarPlay and Android Auto smartphone capabilities at no extra cost. This technology puts smartphone apps on your 7-inch infotainment screen, so you can use these features with both eyes on the road.
Honda also offers infotainment options with complete smartphone integration, but you have to upgrade to the midgrade trim model to get them. The HondaLink infotainment system also has a bit of a reputation for being slow on the draw.
Thriftiest Performer: 2019 Honda Pilot
Looking for the most affordable way to get across town? The Honda Pilot is your midsize SUV. Depending on which powertrain you select, it earns up to 20 city/27 highway mpg. The 2019 Hyundai Santa Fe XL trails a bit behind, maxing out at 18/25 mpg.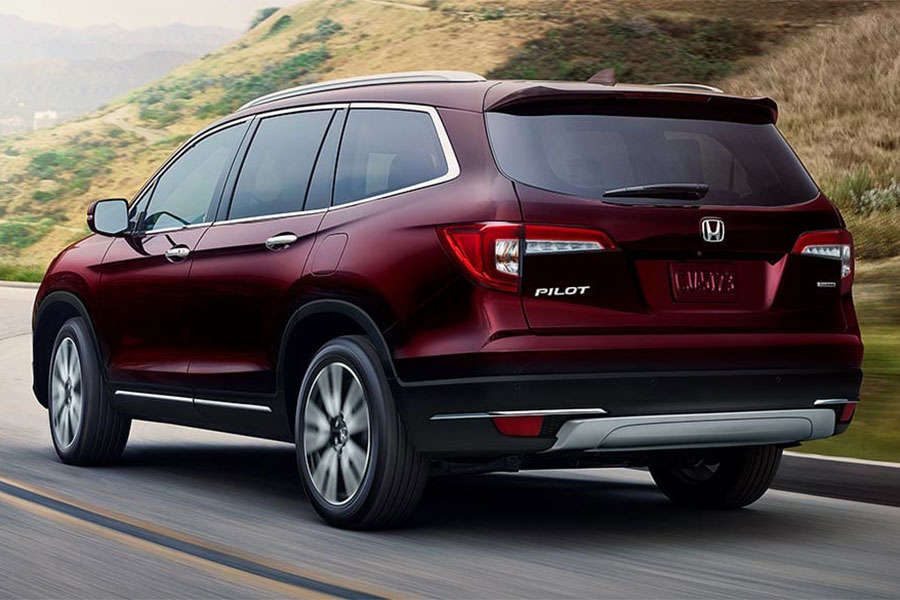 Adventure-Ready Utility: It's a Tie!
Both the 2019 Hyundai Santa Fe XL and Honda Pilot can tow max loads of 5,000 pounds. Those are some pretty hefty boat-towing skills. You can even tow a small Airstream or a couple of Jet Skis into your next family adventure.
And both SUVs offer optional all-wheel-drive performance gear. Add it to your daily drive and you'll enjoy both a more capable trail ride and a safer performance on wet pavement.
The Honda Pilot is a smooth, capable operator, but the 2019 Hyundai Santa Fe XL is the ultimate family hauler. Hyundai's three-row SUV also gives you impressive bang for your buck, making it a big draw for value shoppers.