2019 Hyundai Kona vs Ford Escape

Inventory
The 2019 Hyundai Kona and Ford Escape have comfortable cabins and sporty performance in common. So how do you choose between these small crossovers? Our comparison guide takes a look at the things that matter, giving you the facts you need to make the perfect purchase.
Best Standard Lineup: 2019 Hyundai Kona
Not only does the Kona feature a better MSRP (starting at $19,990) than the Escape (starting at $24,105), but it also gives you more stuff - especially tech gear. The Kona's standard lineup includes Apple CarPlay and Android Auto, displaying smartphone apps on the 7-inch infotainment touchscreen. Every Kona starts out with two USB ports, too, so you can charge your iPhone and your iPad simultaneously. To get the same kind of setup on the Escape, you need to upgrade to at least the midgrade model, which will cost you even more money.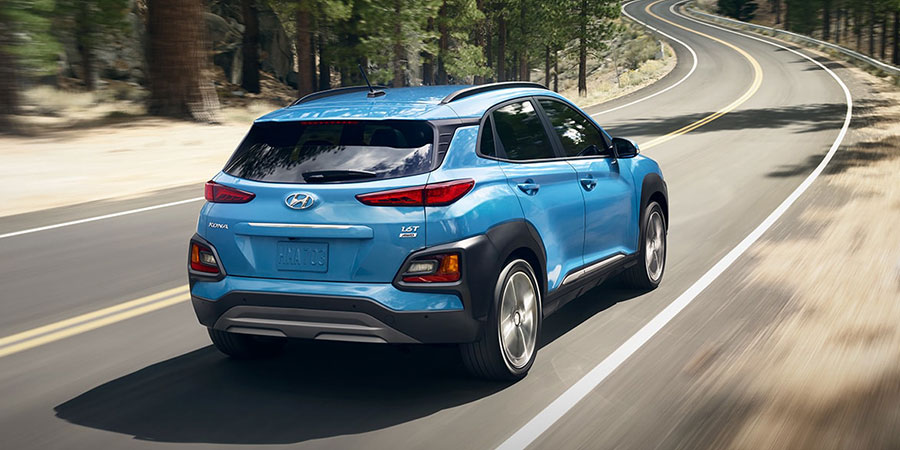 Premium Safety: 2019 Hyundai Kona
The Kona is also our pick for on-road protection. This small crossover keeps drivers on their toes with high-tech safety aids. For 2019, this Kia comes standard with forward collision warning with automatic emergency braking and lane-keeping assist technology. You even add a driver attention monitor, which gives you a blip when it detects signs of drowsiness.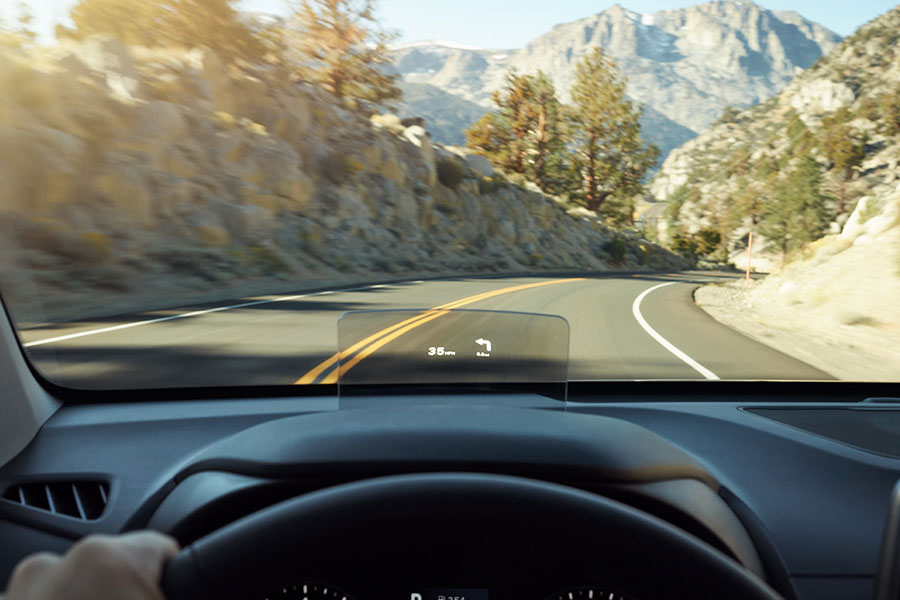 On the 2019 Ford Escape, you have to add the Safe and Smart package. It includes safety gear like forward collision mitigation to help you keep an eye out for danger. This package even includes lane departure warning and intervention, but the package itself isn't available on the base Escape S trim. So, once again, you may find yourself spending more than necessary to get the features you want.
Sporty Driving: It's a Tie!
In the driving department, both crossovers delight. The 2019 Kona is known for its quicker-than-average acceleration and spot-on steering. The 2019 Ford Escape has a rep for sporty handling and a responsive powertrain. Driving enthusiasts can certainly take their pick.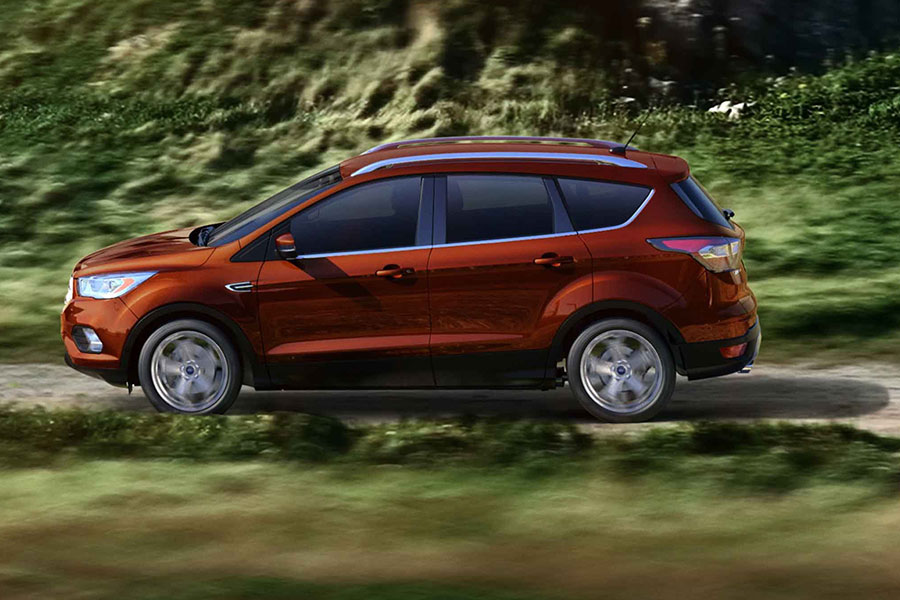 Thrifty Performance: 2019 Hyundai Kona
In spite of its sporty ride, though, the Kona manages to surpass the Escape in the efficiency department. Depending on configuration, this subcompact crossover earns up to 28 city/32 highway mpg. The Escape is technically a compact crossover, so its slightly bigger size puts it at a disadvantage here. But it's still pretty thrifty, earning up to 23/30 mpg.
The 2019 Hyundai Kona and Ford Escape might both be roomy and comfortable, but the Kona is our ultimate favorite. We think it'll be yours, too, with its excellent bang-to-buck ratio and sporty-yet-efficient performance.