2019 Hyundai Elantra vs Nissan Sentra

Inventory
At first glance, the 2019 Hyundai Elantra and Nissan Sentra have a lot in common. Both are smooth and comfortable. Both are affordable and fuel-efficient. But which is more so? Our comparison guide is here to help.
Best Overall Value: 2019 Hyundai Elantra
When it comes to price, the Elantra and the Sentra are pretty similar. The Elantra is slightly thriftier, with a starting price tag of $17,200. The Sentra doesn't give you much extra features-wise, but does cost a bit more, starting at $17,890.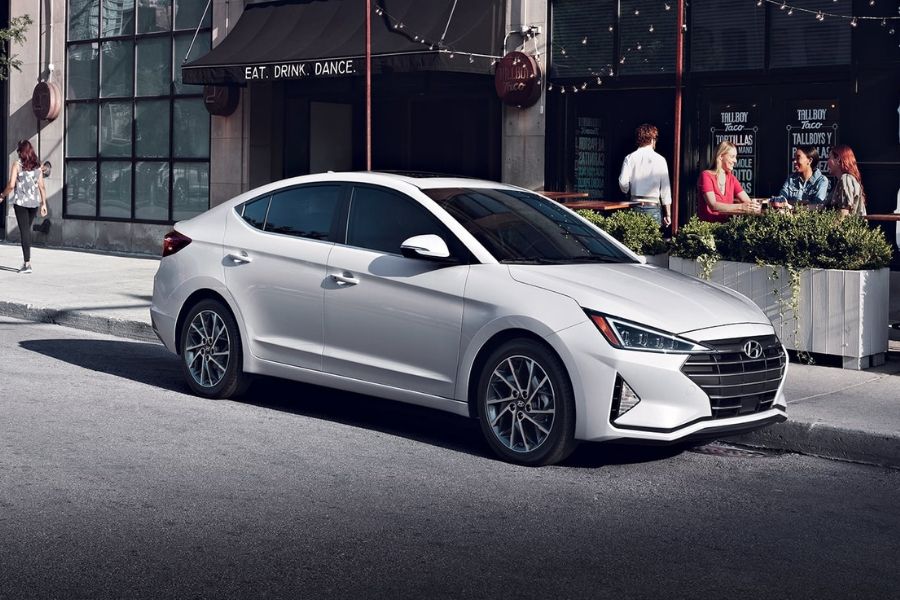 However, when it comes to a fully loaded sedan, the Elantra is a way better deal. The top trim level starts off at $23,700. The Sentra's high-end model comes in at $25,940. You can save thousands of dollars, (or hundreds, if you're going the economy route), simply by choosing the Elantra.
Interior Elegance and Comfort: 2019 Hyundai Elantra
In addition to giving you the best deal, the Elantra also puts you up in the cushiest cabin. That's right, you actually spend less on the comfier, better quality ride to work. The Elantra's seats offer that just-right balance between soft and supportive, which means hours of on-road comfort. The armrests are another nice touch, especially if you're planning lots of road trips.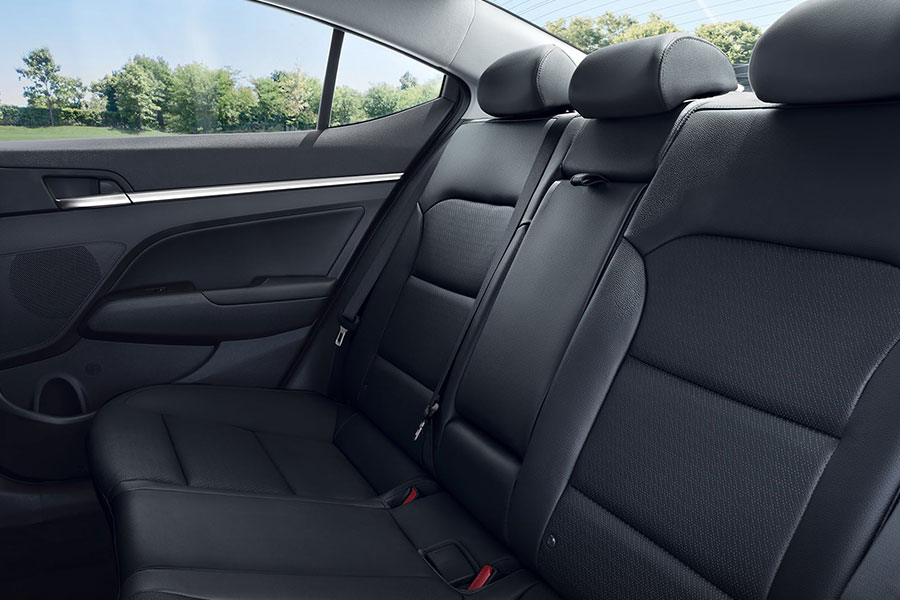 The Nissan Sentra is also an impressive contender in this highly competitive segment. As in the Elantra, you can expect a smooth, quiet ride. There's one catch, especially for taller passengers. The seats are mounted a little bit too high, cutting down on headroom in both rows.
Thriftiest Commuter Sedan: 2019 Hyundai Elantra
There's no need to overspend on fuel-at least, not when you choose the Elantra. For the thriftiest ride, choose the Eco version of this sedan. The Elantra Eco earns max EPA ratings of 32 city and 40 highway mpg.
The Nissan Sentra isn't too hard on your fuel budget, earning up to 29 city and 37 highway mpg. Still, if you do a lot of driving, the extra miles you can wring out of the Elantra will definitely add up.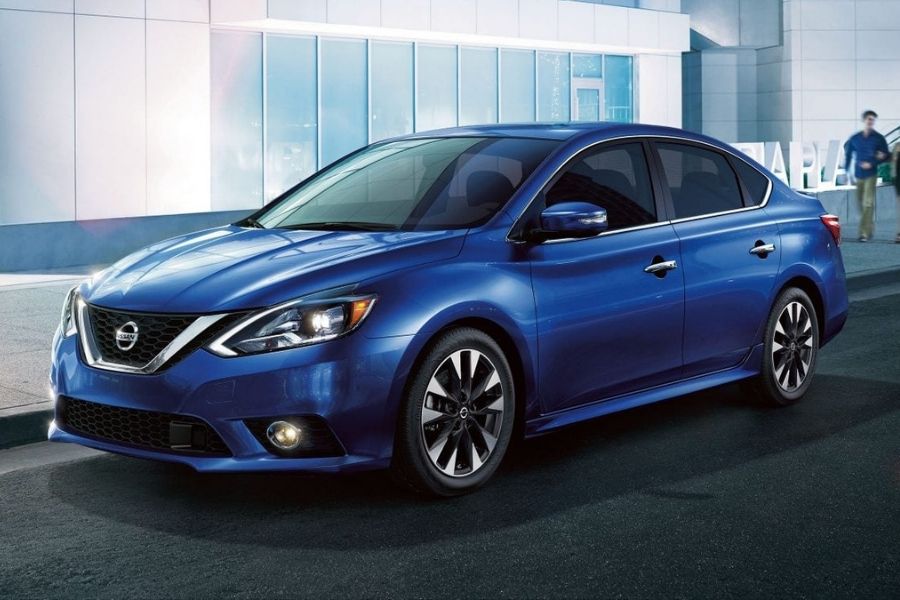 Modern Utility: 2019 Nissan Sentra
The Sentra has the edge here, thanks to its 15.1-cubic-foot trunk. The center console and cupholders also have our seal of approval. If you're the type who needs every last bit of cargo space, this is the sedan for you.
Still, the Hyundai Elantra's 14.4 cubes of cargo space is nothing to sneeze at. It should suffice for most cargo hauling needs, whether you're bringing your golf clubs along for the ride or you've just gone on a major spending spree. We do have to say that the Sentra's cupholders also have the edge when it comes to anti-tip design.
We think you'll agree that the 2019 Hyundai Elantra is the total package. Whether you're commuting or hauling your favorite passengers around town, you can expect more in modern comfort and refinement. The Elantra even has the edge where your budget is concerned. What more could you ask for?