2019 Hyundai Elantra vs Honda Civic

Inventory
When you're shopping for modern comfort and quiet cruising, the 2019 Hyundai Elantra and Honda Civic are both ideal candidates. So how do you choose between these midsize sedans? Our comparison guide has the answers you seek.
Comfiest, Quietest, Most Personable Cabin: 2019 Hyundai Elantra
Whether you're shopping for a smooth-riding commuter or a sedan that's roomy enough to handle a couple of kids-or even something that does both-you're going to love the Elantra. Hyundai's midsize sedan is luxury-level quiet, so you can converse freely with backseat passengers on long trips. But it's also sleek and modern, putting infotainment controls within easy reach and setting you up with cushy, supportive seating. 
In the Honda Civic, you'll also find plenty of space for road-tripping adventures. Seating is another plus; this Honda impresses with its lasting comfort. However, the ride is slightly stiffer than what you'd enjoy in the Elantra.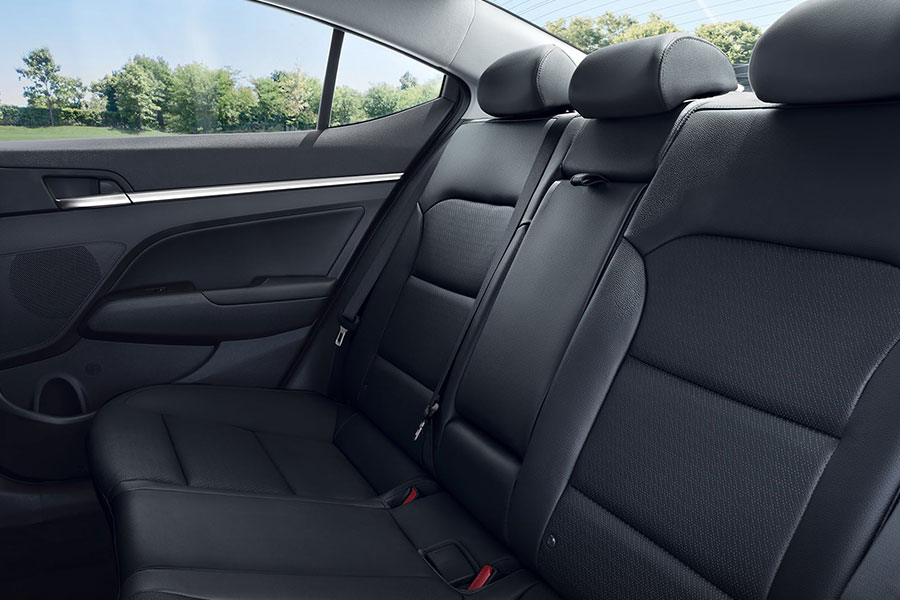 Spend Less, Get More: 2019 Hyundai Elantra
Who wouldn't love spending less on virtually the same comfort and convenience package? Compared to the Civic, the Elantra helps you do just that. Hyundai's midsize sedan starts at just $17,200, potentially lowering your monthly payment and reducing what you spend on your new ride overall. The Civic costs you a bit more, with a base price of $19,550.
Best of all, the Elantra's standard lineup gives you the most bang for your buck. Standard features include everything from a rearview camera to Bluetooth wireless connectivity, so you never feel like you're missing a beat. The Civic might give you a similar standard lineup, but you end up spending a lot more for it.
Best Fuel Economy: 2019 Honda Civic
The Civic definitely has the edge here. This sedan combines impressive swiftness with modern fuel economy, earning EPA ratings of up to 32 city and 42 highway miles per gallon. In this segment, those numbers are pretty tough to beat. But the 2019 Hyundai Elantra does come close. Depending on how you configure yours, the Elantra earns up to 32 city and 40 highway mpg.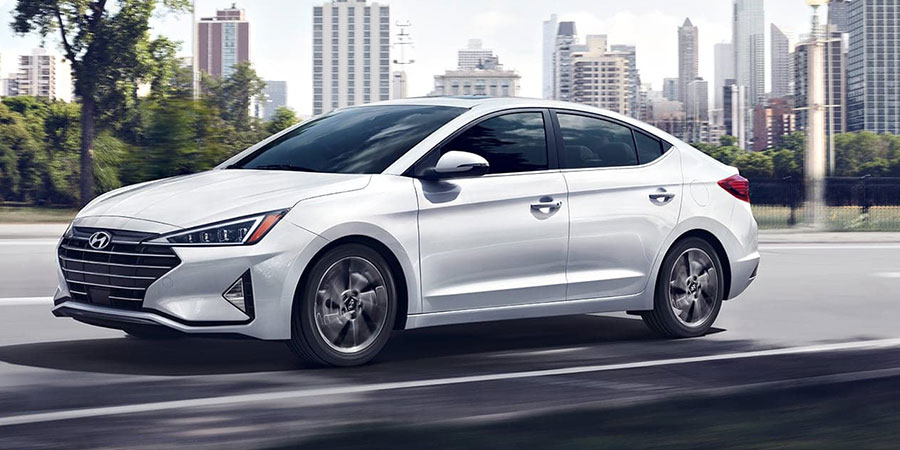 Lasting Performance: 2019 Hyundai Elantra
With one of the best warranties in the business, the Elantra can't help but attract anyone who's sticking around for the long run. With 10 years' (or 100,000 miles') worth of warranty coverage, the Elantra is set to keep you coasting far into the future. And there's more to like - especially Hyundai's five-year or 60,000-mile new car coverage. 
Honda can't match Hyundai's warranty coverage. The Japanese automaker's limited powertrain warranty coverage lasts only five years or 60,000 miles. Its new car coverage is limited to three years or 36,000 miles. Compared to other automakers, this is pretty standard stuff. But Honda just doesn't meet the bar set by Hyundai.